Reykjavik —
Evolve or Die
Valorant Champions Tour Stage 2 Masters in Iceland marked the game's first "world championship," with teams from seven regions descending on Reykjavik, Iceland to duke it out for the title.
Massive developed the event's epic campaign story firing up fans with the ultimate hype.
Viewership peaked at over 1 million concurrent viewers during the Masters Reykjavík grand final.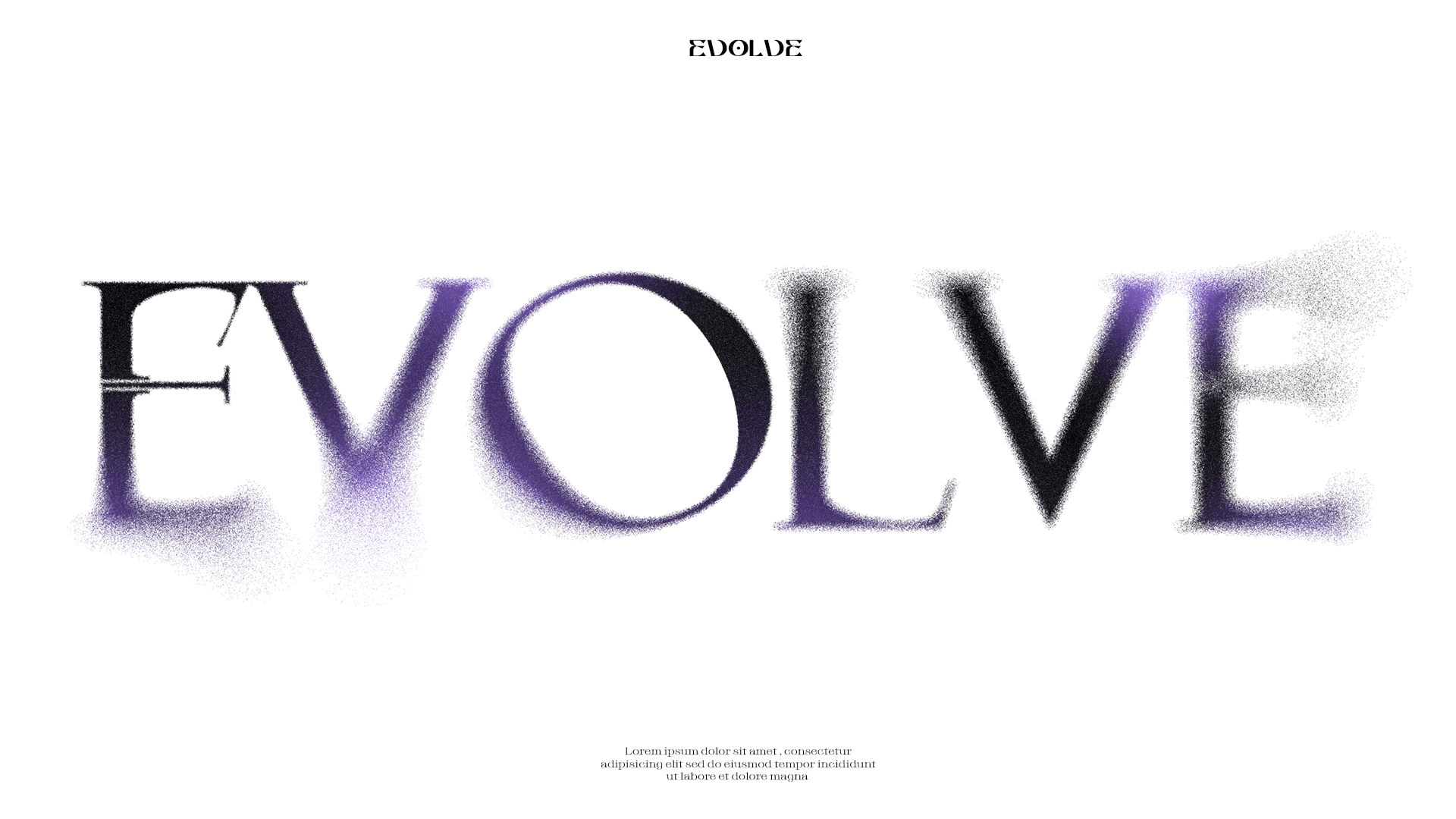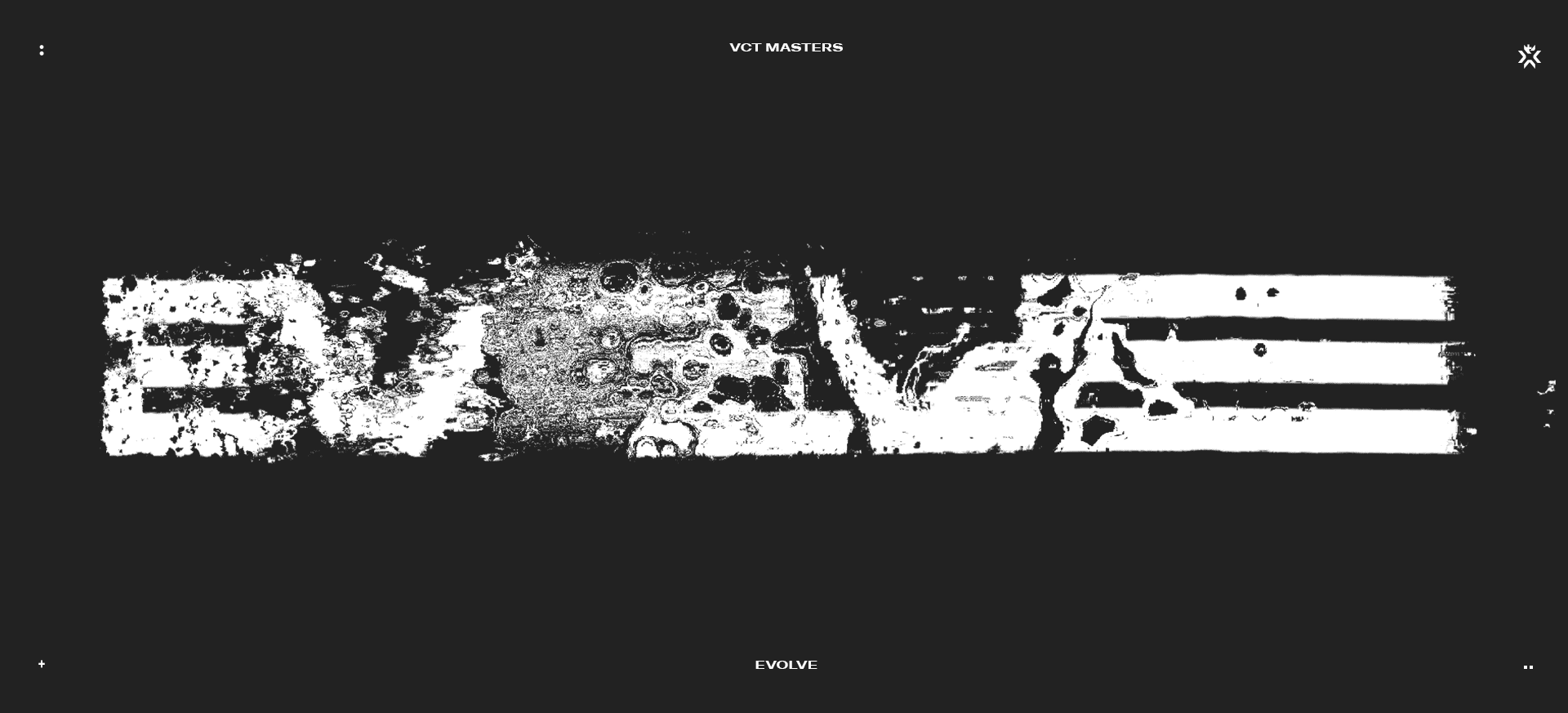 Creative Direction
Jason Yeh
Eugene Seo
Storyboard
Frankell Baramdyka
2D Design & Animation
Champ Panupong Techawongthawon
Yuee Seo
Andru Musda Reza
3D Design & Animation – MA
Alireza Bidar
Neil Hilken
Ross McCampbell
3D Design & Animation – NMBRS
Finn Christian A. Skimmeland
Oscar Dahlén
Marceli Kryk
Alexander Waxin
Jorge Borquez
Character & Costume Design
Mariia Menshikova
Yazan Alahmad
Creative Producer – NMBRS
Victor Hedström
Editor
Victor Hedström
Color Grading
Martin Steinberg
Sound by Cypher