Massive Assembly is a Los Angeles creative studio for modern marketing.
We help brands craft moving visual identities & delightful films that meet the audience everywhere they go.
We debut innovations with teams at fashion & technology companies.
We build modern advertising. Built to engage. Built to cross mediums. Built to delight.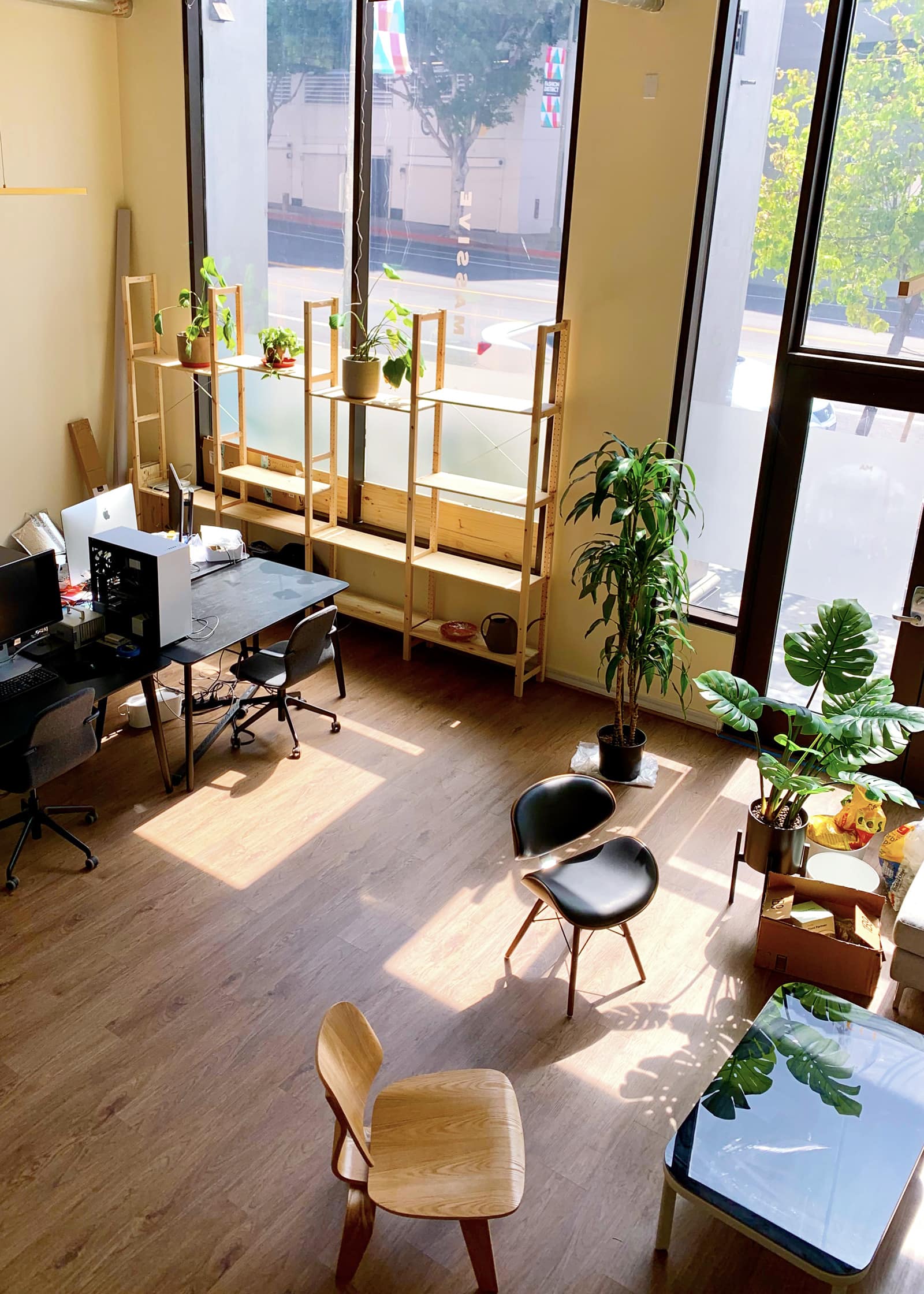 Start a conversation
New Business
Jason Yeh
Business Development
Jason@Massive.work
(858) 866-9662
Find Us
Visit
1029 S Main St #122,
Los Angeles, CA 90015
Map
Mail & Billing
1026 S. Broadway #122
Los Angeles Ca 90015 
Follow us on Instagram
Join Us
We're looking out for killer freelance talent:
— Editors
— Type Animators
— Motion Designers
— 3D Artists
We appreciate all submissions but may not be able to reply to all.