Flight Club —
Miami Store Opening
Flight Club, the sneaker retailer with a rabid fan base among sneaker enthusiasts across the globe, is opening up its third store in Buena Vista, Miami. As a trusted source for collectible sneakers since 2005, this marks the first store since their merger with GOAT.
Our work with Flight Club is on display through mid-2019. Follow @flightclub and @massive_assembly for more updates.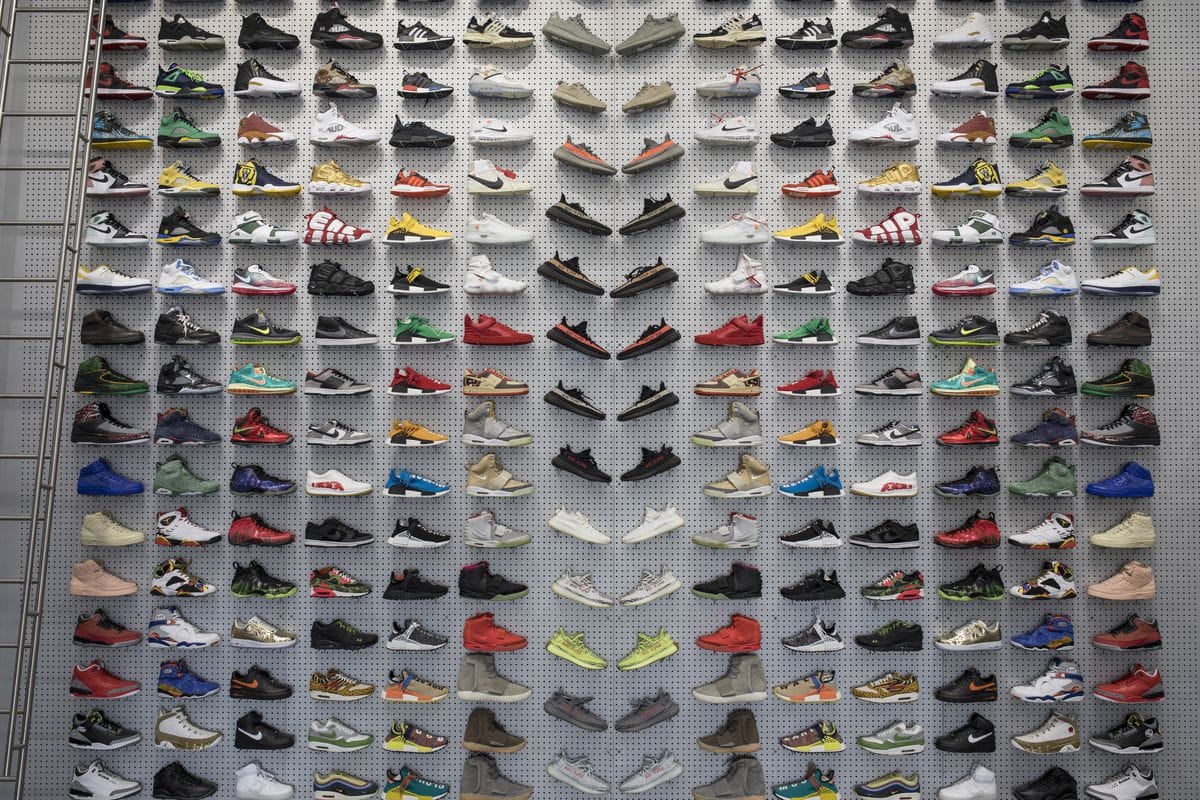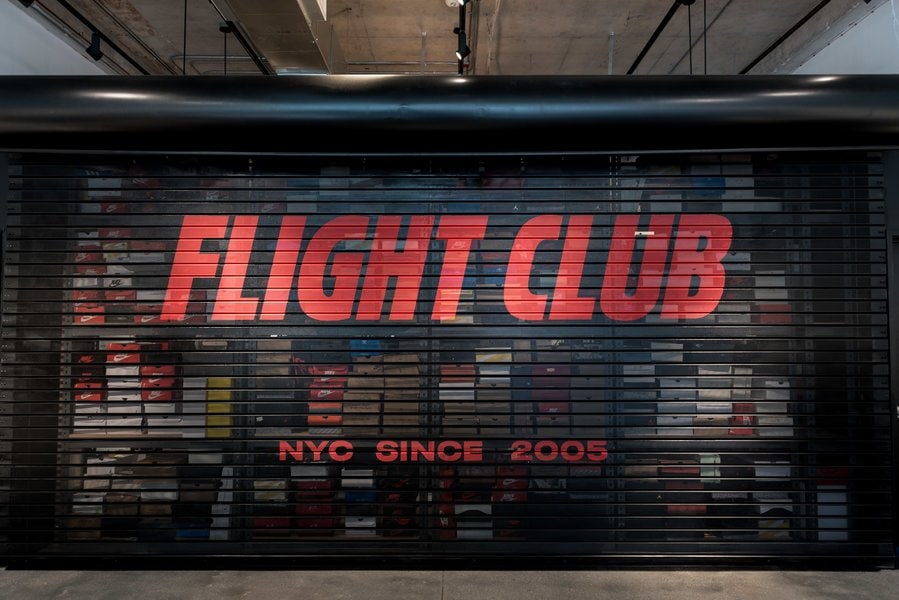 In a partnership with the teams at Public-Library and Flight Club, we design the moving content for the store launch and social platforms. With the motif of "Shrink Wrapped Dreams", we mixed kinetic typography and 90s nostalgia to shake the childhood memories of hardcore sneakerheads.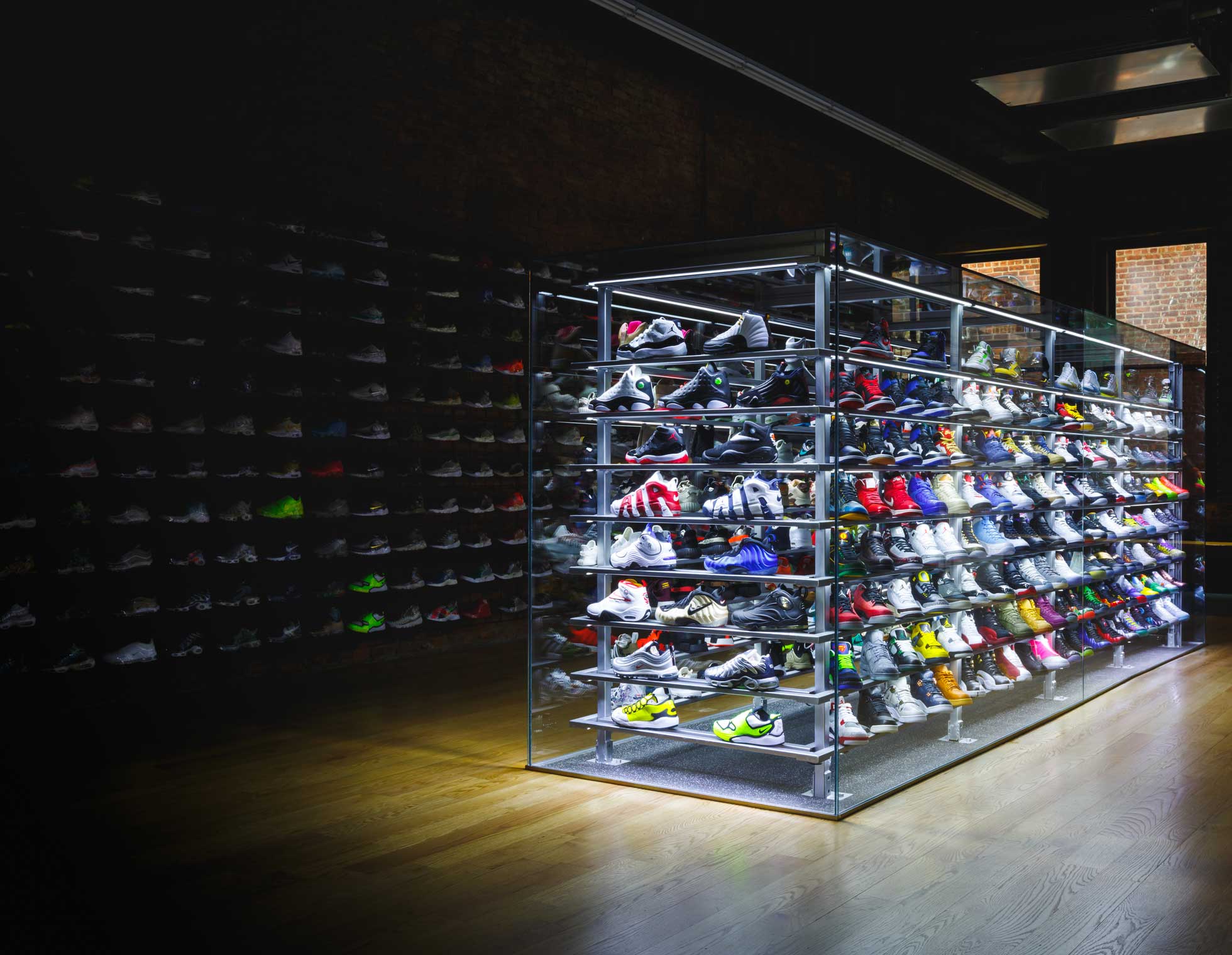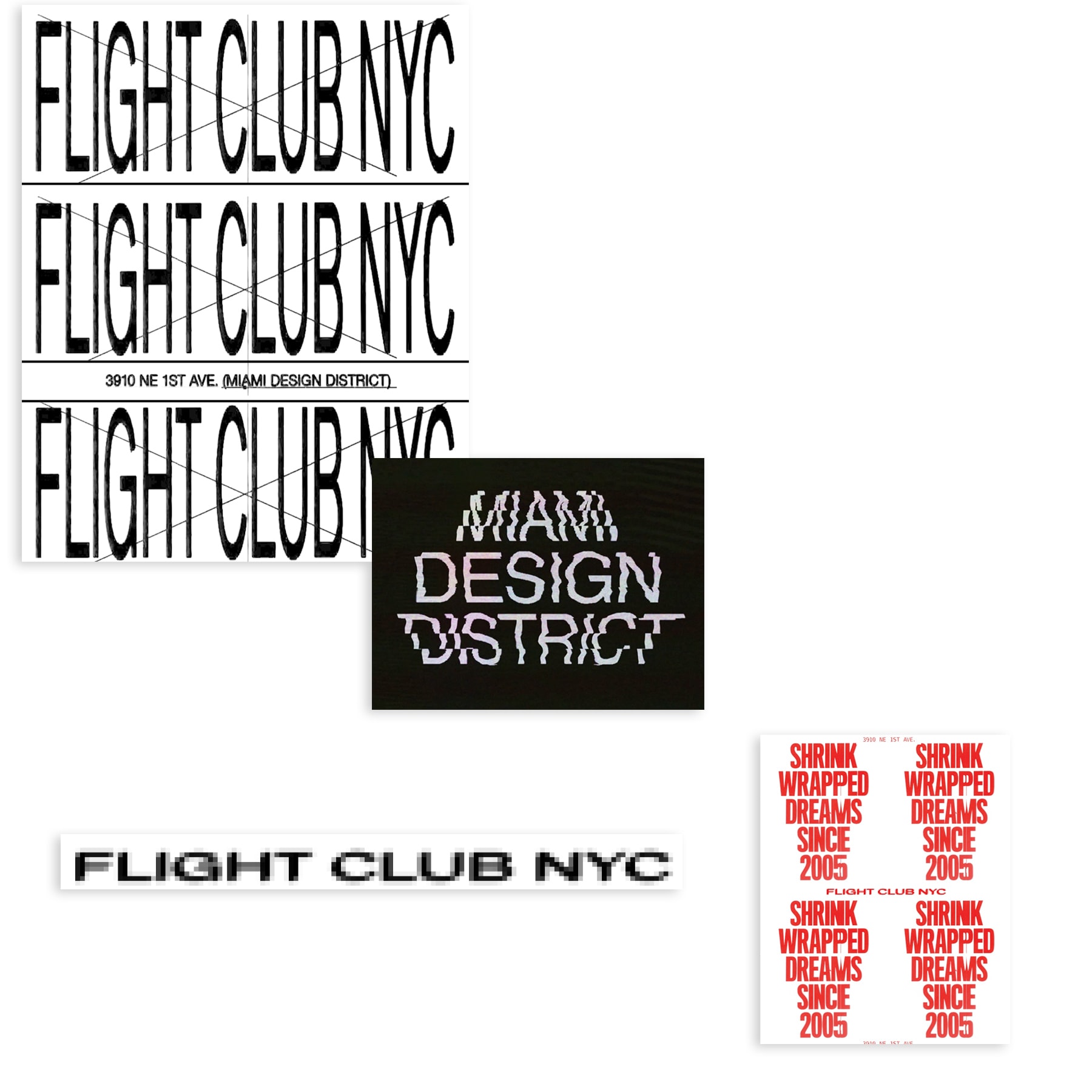 Family VCR. MS Windows. Blockbuster Video. 3 AM Informercials. Shrink Wrapped Dreams.